FAST RECOVERY WITH WATER DAMAGE RESTORATION
Highly advanced mold remediation methods to ensurer the fastest mold removal process.
Certified mold remediation technicians. Insurance claims professionals. Property management account.
Serving Metro City
Looking for highest quality
Water Damage Restoration and Mold Remediation Services
Join The Lists Of Our Satisfied Costumers
It went very well. They walked me through each step of the process, did great work, and were a pleasure to talk to and work with. I will absolutely use them again and will recommend them to anyone.
Everything that I contracted for was finished beyond my expectations and I was very pleased not only that the scope of work was finished on time, exactly how it was described in the proposal.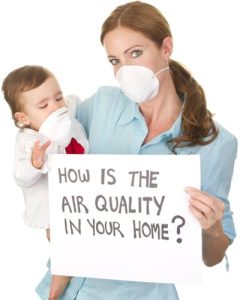 Union Restoration of Cape Coral Don't Sleep Easy Until You Breath Easy
Union Restoration is offering the most accurate and detailed water damage restoration in Cape Coral, Florida as well Mold Remediation Services. We work with Emlab P&K, the #1 lab for air quality testing.
Alike other companies, our main goal is to satisfy our customer's needs by restoring and making their home free from mold. We have a team of experienced and qualified technicians. Moreover, we are an insured removal company that's what we differ from other companies.
Handling All Of Your Water & Property Damage Emergencies
We are the nation's premier source for Mold Inspection and Mold Testing. All our mold inspectors are board certified, highly skilled, and experienced mold service professionals
State Of The Art Equipment
Experienced & Knowledgeable Technicians
Our trained staff will immediately evaluate the situation, determine the best and quickest way to remove the water and adequately dehumidify the premises. We monitor the relative humidity and moisture content during the dehumidification process to efficiently return your property to its pre-loss condition. Our staff is expert in taking the pain out of this type of unfortunate event. We can restore your home or business back to normal in minimal time and with the proper precaution to avoid risky contamination from flood damage.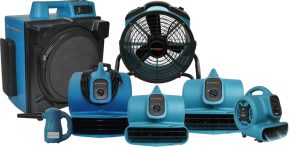 Learn How we do it for you
Do you have a leak? Don't wait for the smell!
Schedule an inspection to ensure the right drying process to prevent mold in the future.
We Follow Strict Standards